Free Gift with Purchase
Well You made it through another year, and what a year it has been. It's a new year! We thank you from the bottom of our heart, for sticking with us, your patience, your flexibility and your support. We want to start they year with one of our feel good  Hair services that we know you will love.
It's a new year, we are ready for new and exciting things and we hope you are as well.
---
You made it through a Stressful year.
We know that stress and Covid can take a toll on your Hair and Scalp among many other things.
From hair thinning and falling out to bald spots and scalp issues. We have some solutions to help get you through 
This Invigorating and Nourishing Hair and scalp treatment will help get you back on track after the stress of the year and the dry winter weather The Hot towels and scalp Massage will help sooth away your cares and get you ready to take on a New Year
ONLY $15 
when Scheduled with any Service $25 value
Take Advantage of our Clearance Sale
It's a New Year & our Inventory is Marked Down For Amazing Savings 
Includes Mugs, Water bottles, Skin Care, Hair Care, Travel and trial size
---
Receive your choice of FREE Gift with Purchase of Any Revitalash serum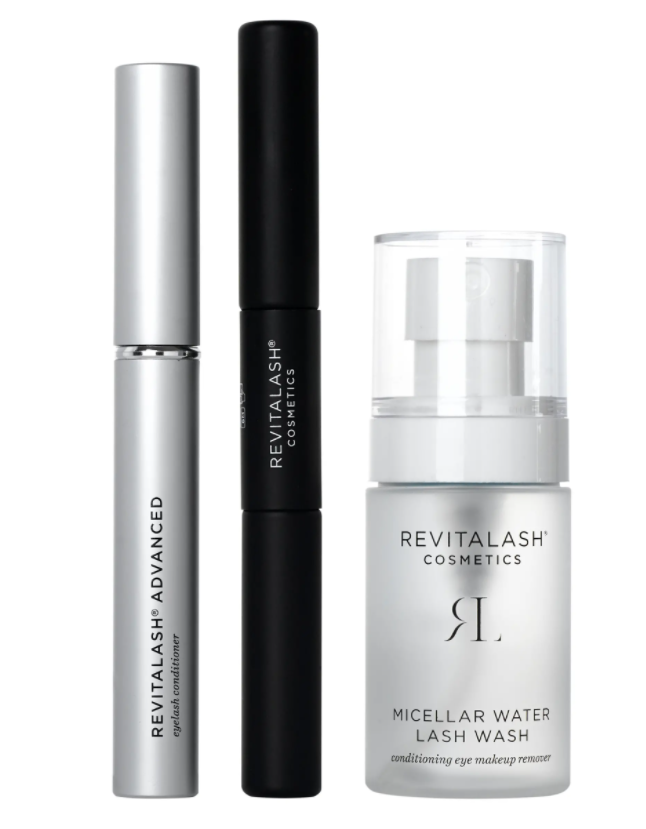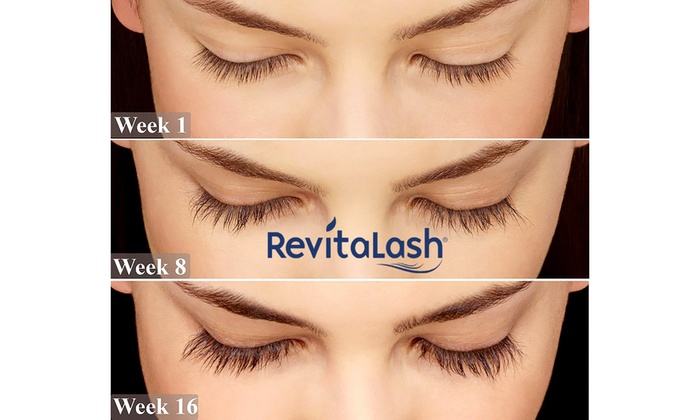 ---
---
Refer a Friend!
Who doesn't love a Gift? Refer a friend, co-worker or family member and you both receive a special Gift as a Thank you.
Don't forget to follow us on Facebook, Instagram and Twitter for specials and contests this month
Don't Miss out on these Awesome Specials
360-573-4806